Relevant Roasters will be rebranded French Truck Coffee, with Lewis in charge of the Memphis operation. The rebranding is set for September. In addition, they will open a roaster and cafe in the Crosstown Concourse building.
Meeker started French Truck out of his home in 2012. He says he got into coffee via his cousin.
"She brought me a bag of coffee from a San Francisco roaster that was roasted the day before she got on the plane, and it was an epiphany," Meeker says. "I couldn't understand why coffee could be so good and I had never had it before. I then set about reverse-engineering to see how it could be done."
Meeker, who has a background as a chef, started the micro-roaster out of his laundry room. The coffee was delivered to customers' homes via a vintage truck.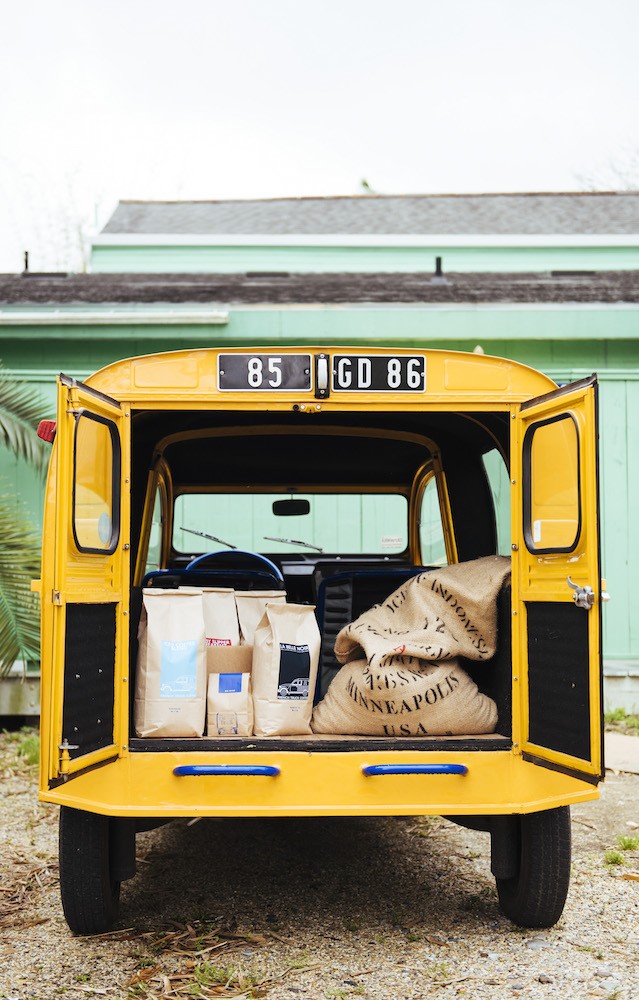 French Truck outgrew the laundry room. The business was moved into a warehouse with a coffee bar like Relevant's. There is now a French Truck Cafe as well.